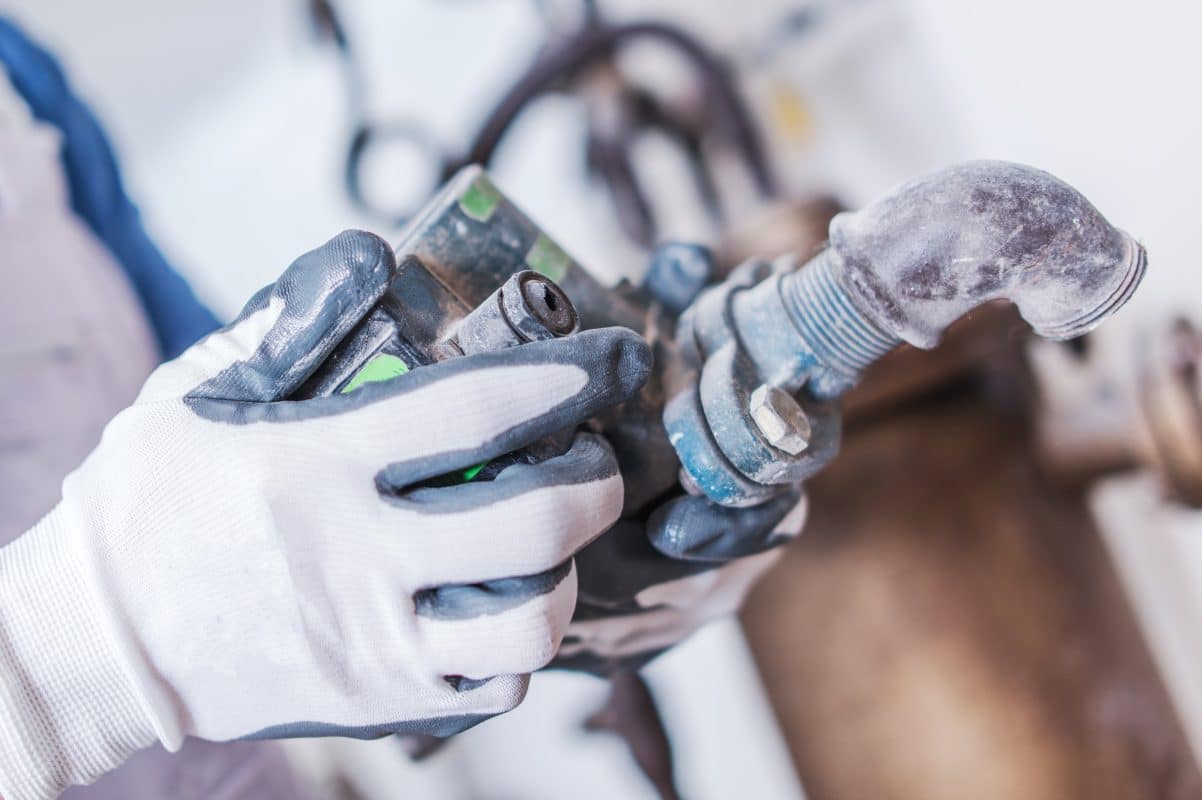 TOILET REPAIRS| LEAK TROOPERS HOLLY WOOD FLORIDA
Are you looking for quality service and repairs for your toilet? Look no further! Our team of experienced plumbers are here to help you with all your needs. From simple fixes to more complex plumbing projects, our professionals will help get the job done right the first time.
Our licensed and certified technicians are available 24 hours a day, 7 days a week to diagnose any problem you may have and provide the best solution.
We offer a variety of services including leak detection, pipe replacement, installation of new fixtures, drain cleaning, and much more. All of our work is guaranteed to be up to standard and we use only high-quality parts that meet or exceed industry standards so you can rest assured knowing your toilet is in good hands.
1. Professional and experienced plumbers
2. Quick response time for emergency repairs
3. Comprehensive repair services, including fixing leaks, clogs, and running toilets
4. Quality parts and materials used for all repairs
5. Upfront pricing with no hidden fees or costs
6. Guaranteed satisfaction with all work completed by our team of professionals
We understand how important it is for you to have a working toilet that functions properly. Not only does it make life easier but it also helps keep your home safe from potential water damage or contamination from sewer lines. That's why we always go the extra mile when working on any project involving toilets – whether it's replacing a broken part or performing a complete overhaul of the plumbing system.
And since customer satisfaction is our top priority, we always strive to provide prompt and reliable service at competitive prices so you don't have to worry about having an empty wallet after we're done with the repairs. So if you ever find yourself in need of professional plumbing assistance, don't hesitate to call us – we guarantee excellent results every time!
For more information and inquiries, please call or email us here:
Email: service@leaktroopers.com
Contact us to book an appoinment
Let us know what you need and we'll take it from there!