The Plumbers That Work For You and With You.
Our Plumbers are ready to serve!
Leak Detection/Camera Inspection starting at $260!
Awesome. So, you're ready to start simplifying the claims process and we're here to help! Our technicians are trained and knowledgable and always show up on time. We document every part of the plumbing process to make you feel like you are there with us and we provide you with thorough reports once we've completed an inspection. This cuts out a lot of the busy work – leaving you time to focus on your business. For more information, call us today to speak with a representative!
3 Reasons You'll Love Working With Leak Troopers
Timely Service.
We show up on time & have live GPS tracking on all of our company vehicles. We're always in uniform and follow multiple protocols keeping a safe & clean environment during our visit.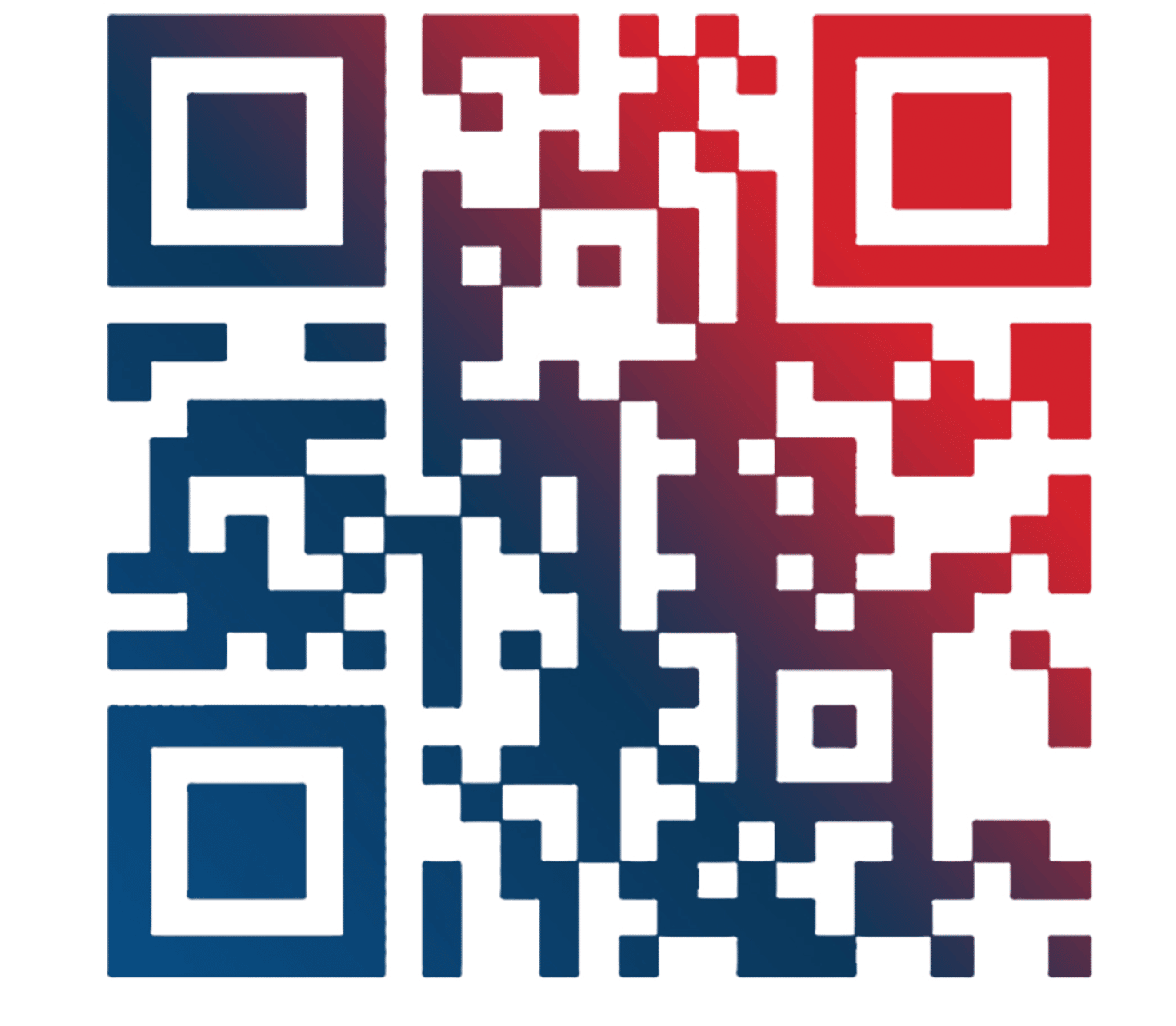 Thorough Documentation.
Our professional plumbers will document the visit with pictures and videos as well to assure you have a clear view of all vantage points. Scan the QR code to see an example!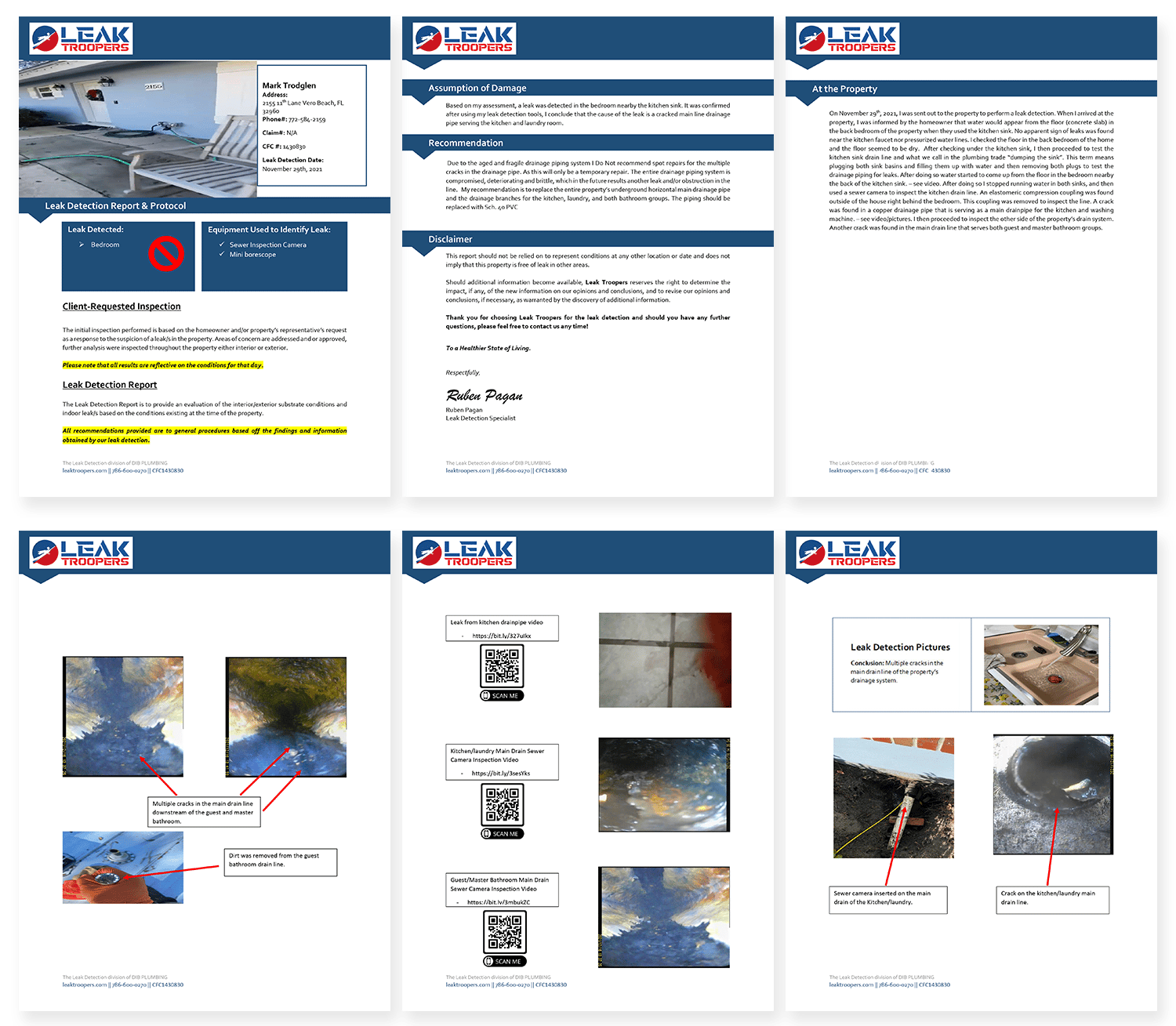 Professional Reporting.
Our reports will include detailed images and diagrams of our findings as well as necessary repair protocols. We'll send you all reports once the inspection is completed.
The Leaders in Leak Detection & Plumbing 
Let's work together! If you're an attorney, public adjuster, insurance adjuster, or property manager – we can help you! Call our main office to learn more about the Leak Troopers process. 
We love working with new companies. Get in touch to start the process!