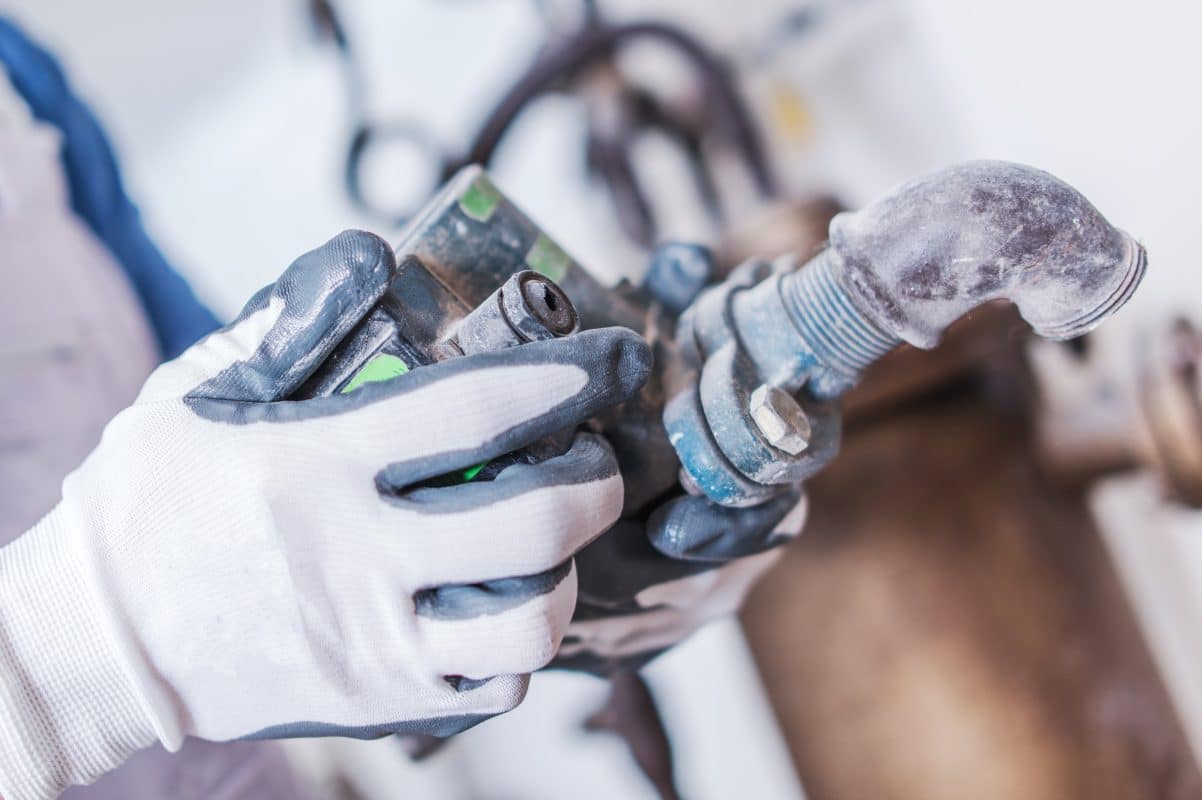 BACKFLORW CERTIFICATION| LEAK TROOPERS HOLLY WOOD FLORIDA
Our backflow certification services are second to none – we are highly experienced and knowledgeable in all aspects of backflow prevention and protection. We provide a comprehensive range of testing, inspection, installation and repair services that can help you ensure the safety of your water systems. Our certified technicians use the latest industry-standard technology to perform state-of-the-art backflow tests with accuracy levels that exceed the stringent requirements set forth by government regulations.
Backflow Certification features:
1. Overview of Backflow Certification Requirements
2. Benefits of Becoming Certified in Backflow Prevention
3. Steps to Obtain a Backflow Certification
4. Types of Devices Used for Backflow Prevention
5. Common Problems with Backflow Systems and How to Avoid Them
6. Resources Available for Further Education on the Topic
7. Tips for Maintaining Your Certified Status Over Time
Hollywood, Florida, is quickly becoming one of the most important cities in the state when it comes to backflow certification. This critical aspect of plumbing and water management ensures that customers in the region have access to safe, clean drinking water. To achieve this, backflow technicians must complete rigorous testing and become certified in order to do their job.
Once certified, technicians must remain up-to-date with any new regulations or changes to existing regulations. Those who fail to renew their credentials after two years will no longer be able to perform tests or installations related to backflows in Hollywood or anywhere else in Florida. It's important that all technicians maintain their certifications if they wish to continue working as a professional backflow technician.
For more information and inquiries, please call or email us here:
Email: service@leaktroopers.com
Contact us to book an appoinment
Let us know what you need and we'll take it from there!