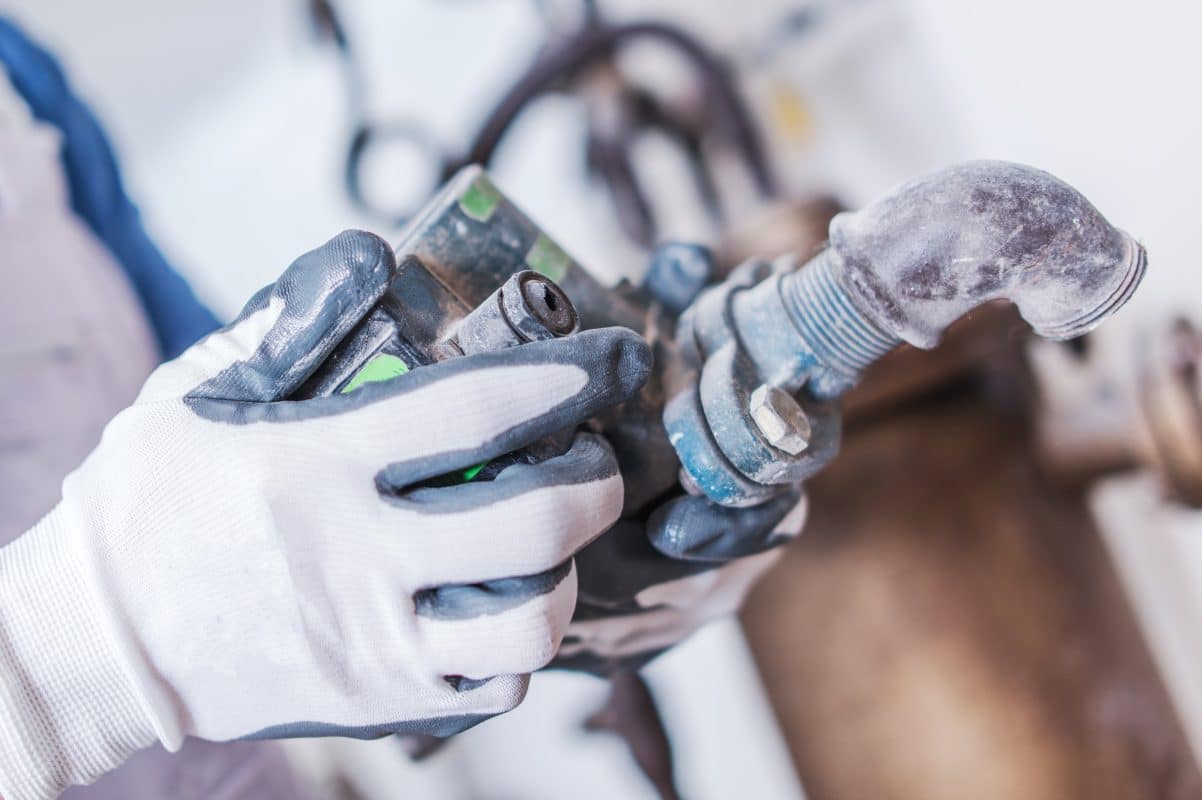 GARBAGE DISPOSAL | LEAK TROOPERS HOLLY WOOD FLORIDA
When it comes to garbage disposal plumbing services, trust the experts at Leak troopers for all your needs. Our team of experienced professionals can handle any type of garbage disposal issue quickly and efficiently. We have the latest tools and technology to ensure that your garbage disposal is working properly. Whether you need a new installation or repairs on an existing system, we are here to help! With our competitive rates and superior service, you can be sure that your garbage disposal will be in top shape in no time. Don't take chances with anyone else – call us today and get the expert assistance you deserve!
Some of our best features for Garbage Disposal Services:
Standard features:
– Professional installation of garbage disposals.
– Repair or replacement of existing garbage disposals.
– Removal and disposal of old units.
Additional services:
– Inspections to ensure proper operation.
– Troubleshooting and maintenance to prevent future problems.
– Advice on the best type of unit for your home or business.
With the help of our experienced and professional plumbing team, we offer a wide range of garbage disposal services to our clients. We specialize in providing prompt and quality service that is tailored to meet our client's individual needs. Our team is equipped with all the necessary tools and supplies to get any job done efficiently.
Garbage disposals are designed to help reduce food waste by grinding it down into small particles that can easily be washed away during regular cleaning cycles. They are an important part of a healthy kitchen environment – not only do they save time by reducing the need for hand scrubbing dishes but they also reduce odors from rotting food in drains. With regular maintenance, your system can run at peak performance for many years without trouble!
At our company, we take pride in offering quality garbage disposal plumbing services that ensure your system is working properly so you can keep your kitchen clean and odor-free. Don't let a broken garbage disposal leave you frustrated – give us a call today! We're here to make sure your plumbing needs are taken care of promptly so you can get back to enjoying life without hassle or worry!
For more information and inquiries, please call or email us here:
Email: service@leaktroopers.com
Contact us to book an appoinment
Let us know what you need and we'll take it from there!