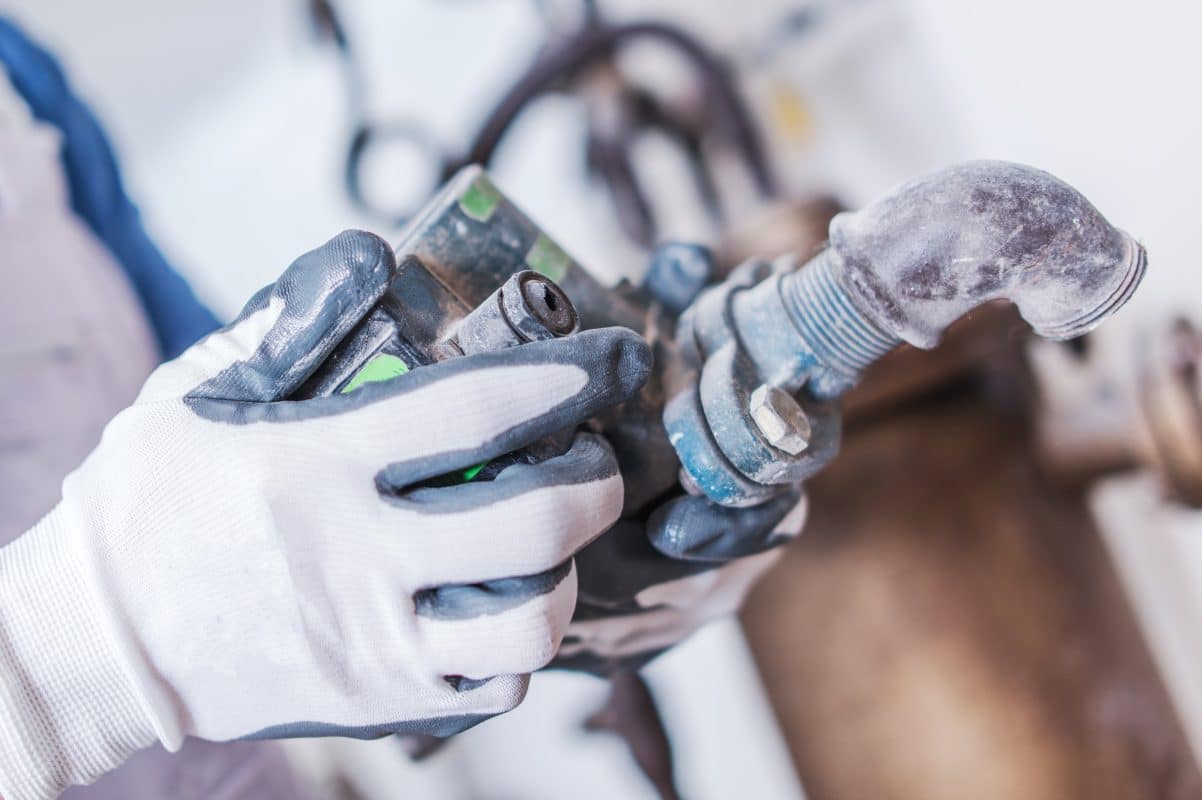 DISHWASHERS REPAIR | LEAK TROOPERS HOLLY WOOD FLORIDA
At Leak troopers our experienced technicians are experts at troubleshooting and repairing all types of plumbing-related problems related to dishwashers. We can diagnose the issue using specialized equipment and make the necessary repairs using only quality parts. Our staff is equipped to handle electrical problems as well as water lines that may require complete replacement due to corrosion or damage. Furthermore, we provide plumbing inspections to identify potential issues before they become costly repairs.
Some of our best features for Dishwashers repair:
Our dishwasher repair services include:
– Diagnosis and troubleshooting of malfunctions in the dishwasher
– Replacement of any necessary parts such as pumps, motors, heating elements, seals and switches
– Cleaning the interior of the unit to ensure proper functioning
– Calibration of water temperature settings to ensure optimal performance
– Verification of proper draining cycle completion
– Examination of hoses and connections for leaks or clogs
– Testing of door latch systems to ensure secure closure during operation.
In addition to troubleshooting and fixing existing problems, we offer a variety of preventative maintenance services that can help keep your dishwasher running smoothly. This includes checking hoses for leaks or breaks, inspecting drainage systems for blockages or clogs, testing motors and pumps for proper operation, and ensuring all seals are in good condition. With regular maintenance visits from Dishwashers Plumbing Repair's technicians, you can ensure that your dishwasher will operate efficiently and effectively for years to come.
We also understand how important it is for our customers to get their appliances up and running again quickly; therefore, our team is available 24/7 for emergency repairs when needed. We understand how inconvenient it can be when your dishwasher suddenly stops working during meal times or parties; so we strive to provide fast results without compromising on quality of service or materials used in our repairs.
For more information and inquiries, please call or email us here:
Email: service@leaktroopers.com
Contact us to book an appoinment
Let us know what you need and we'll take it from there!